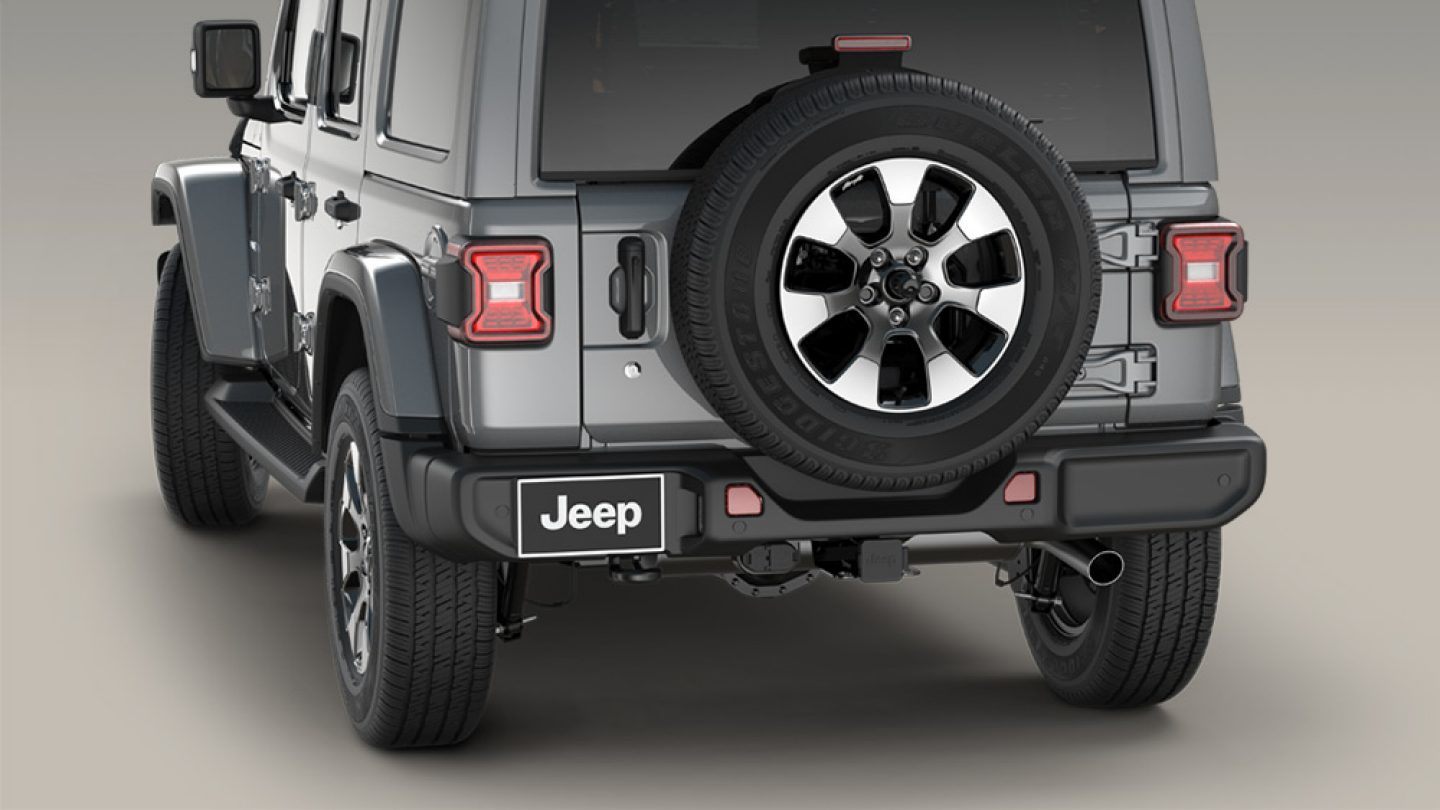 If your vehicle needs its tires balanced, visit our Dellen Chrysler Dodge Jeep Ram service center in Greenfield, where we provide a state-of-the-art auto repair facility and an experienced team of certified technicians that are proud to ensure the proper balancing of your vehicle's tires. 
What's Involved in a Tire Balance Service?
By properly adjusting the tire weight distribution around the vehicle with small weights, tire balancing helps promote even weight distribution on each wheel and tire, ensuring that all of these elements work together in tandem for a smoother, safer ride. 
When Do I Need Tire Balancing Service Near Me?
Routine maintenance is an essential component when it comes to keeping your vehicle running properly, so if you experience any of the following symptoms of an unbalanced tire, you should schedule a service appointment here at Dellen Chrysler Dodge Jeep Ram. 
Uneven Tire Wear - If your tires are showing any signs of uneven wear or tread levels, it could be a result of an imbalance among the tires. 
Vibrations When Traveling at Higher Speeds - A set of improperly balanced tires can cause excessive and unexpected vibrations in the steering wheel, floorboard, or seat (especially when traveling at highway speeds). 
Irregular Pull On Your Steering Wheel - Imbalanced tires can cause the steering wheel to pull to one side or the other on its own, while also showing resistance when attempting to turn in the opposite direction.
General Performance and Handling Issues - If you're having issues when it comes to controlling your vehicle, our service technicians can take a look to see if tire balancing service is required to get your vehicle operating at peak performance once again.
Note: Tire balancing and tire rotations usually go hand-in-hand and are typically performed every 5-6,000 miles or every 6 months (whichever comes first). 
Schedule Your Tire Balance Service at Dellen Chrysler Dodge Jeep Ram
Serving car owners in Greenfield and near New Castle, our Dellen Chrysler Dodge Jeep Ram service department is happy to provide you with an easy, friendly tire balancing service.

Don't hesitate to contact our dedicated service team online with questions regarding paintless dent repair or visit us in person at our conveniently located Dodge Chrysler Jeep Ram dealership.