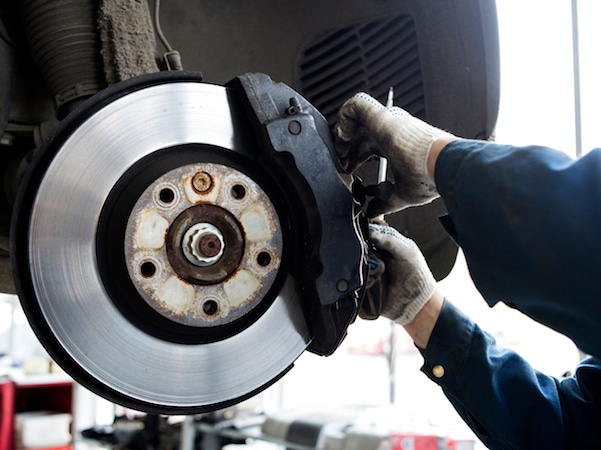 In order to maintain and keep your RAM truck or van in top shape as long as you can call for regular maintenance. Doing so will improve the performance and health of your vehicle. But it can be tough to schedule regular visits and keep track of what's needed. 
Luckily, there are RAM Service Intervals that you can use to make everything much, much easier. These mile intervals can help you schedule critical RAM maintenance that will improve the security and durability of your car.
Schedule Your Services Based On RAM Service Intervals 
Maintaining the condition and performance of your RAM truck or van is effortless with a maintenance routine. To make scheduling easier, you can always use the maintenance intervals shown below. 
It is a great resource for managing your Ram vehicles without any of the confusion or headaches. 
RAM Service Interval for every 20,000 miles
Change oil
Inspect the CV
Rotate tires
Inspect the front suspension, tie rod ends, and replace them if needed 
Inspect the brake linings, and replace them if needed
Inspect the front and rear axle surfaces
Adjust the parking brake if needed
Replace the cabin air filter
RAM Service Interval for every 30,000 miles
Inspect transfer case fluid.
Replace the engine air cleaner filter
RAM Service Interval for every 100,000 miles
Replace spark plugs
Flush and replace the engine coolant 
Inspect and replace the PCV valve if needed
Schedule Regular Maintenance for your RAM near Greenfield
Our team at Dellen Chrysler Dodge Jeep RAM GMC near Greenfield focuses on finding solutions and ensuring your RAM performs at its peak throughout the years. Please contact our maintenance service department if you have any questions.
To keep your RAM safe and dependable, follow our recommendations for service intervals. If you have any further questions, get in touch with our RAM Service Center.