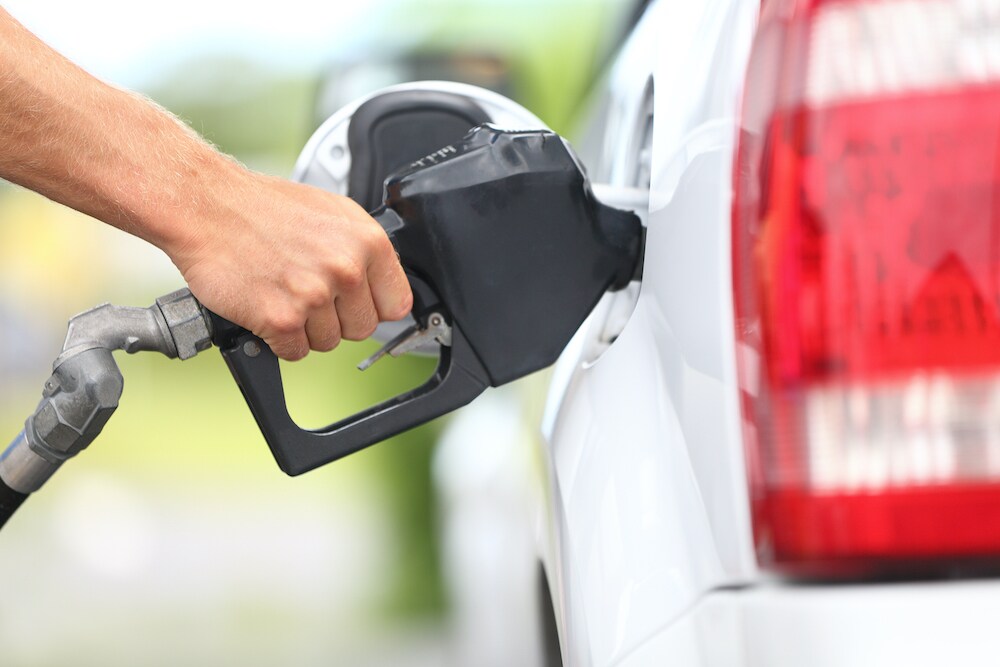 You may think you would never fall victim to making the mistake of pumping the wrong gas into your car, but surprisingly enough it is common. If you do insert the wrong fuel into your car, truck, or SUV it can cause incidents including shutting down your car, damaging the engine, and more internal issues with your vehicle.
It is important to be mindful of what type of fuel your vehicle requires, and what type of fuel you're actually putting into your car. Here are scenarios of what may happen when pumping the wrong gas.
Gas vs. Diesel 
What to Do if I Put Diesel Fuel in a Gasoline Engine?
While the fuel nozzles differ, again, mistakes happen. Gasoline engines are not capable of burning diesel fuel, so once you run out of gasoline, your vehicle will inevitably shut off. 
If you pump diesel fuel into your gas engine, the best thing to do is to turn off your engine. This will help prevent damage to your internal engine components. When you schedule an appointment with our service center, we will help drain out your gas tank and fuel lines.
What Do I Do if I Put Gasoline in Diesel Engine?
This is the more serious scenario of the two as gasoline in a diesel engine will cause more permanent damage including, misfires, reduced engine power, and engine knocking.
Just as if you were to put diesel fuel in a gas engine, it is best to turn off your engine and have your car towed to our service center and have one of our Mopar® technicians drain your engine completely. 
Gas Octane Levels
Regular, mid-level, and premium are the three tiers of gasoline available at most gas stations. 
What Should I Do if I Put Premium Gas in a Vehicle That Doesn't Require It?
Ironically, putting a higher octane level of gas in a vehicle that does not require it (premium in a mid-level gas engine or premium in a regular gas engine) does not cause any permanent or serious damage. Just make sure to choose the right fuel next time.
What Happens if I Put Regular Gas in a Vehicle Requires Premium Gas?
Using lower octane fuel in a vehicle that requires premium gas could cause some serious internal damage. You may start to an immediate reduction in fuel economy, power performance, and hear a high-pitched pinging or rattling noise. 
Depending on how long you have been using the lower octane fuel the erratic combustion produced from this error can cause over-heating and irreversible damage to your engine.
Schedule Service Near Indianapolis
If you have pumped the wrong type of gas or fuel into your engine, we encourage you to schedule an appointment as soon as possible and have one of our Mopar® technicians inspect your engine. 
We also encourage you to view our available service coupons and specials to help you save on your next scheduled appointment.
If you have any questions or would like to learn more about our available routine maintenance services, please contact our team. Dellen Chrysler Jeep Dodge RAM is located in Greenfield and serves the New Castle area. We are more than happy to help you!